Call Us Now: 01223 655 328
The Best Strategies To Get More Clients
Boost Your Conversion Rate By 200%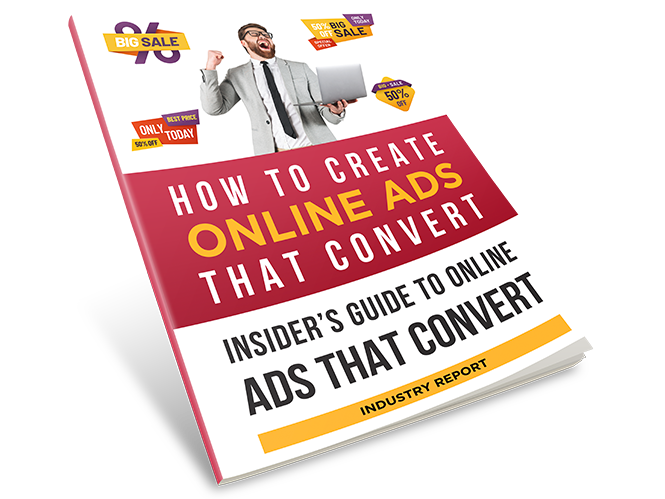 ✓
Discover The Secret Ingredient To The Perfect
Call To Action
✓
Learn The 6 Golden Rules To Get Call To Action
Ads To Convert
✓
Case Study Showing 90% Increase In Clicks
✓
Learn To Use Action Words To Create Action
Taking Customers
We Hate Spam And Promise To Keep Your Email Address Safe
Incorporate Your Business Message on Top Sites
Proven Ads To Convert Traffic
We've researched the top 10,000 "Top Converting" Ads
and identified the top 100 designs for you AT NO COST.
MULTIPLY YOUR OUTPUT & RESULTS
WITHOUT WORKING HARDER
Get Free Banner Ad
Free Exclusive Report Reveals
The Secret To Using High-Value Words To Create High-Converting Ads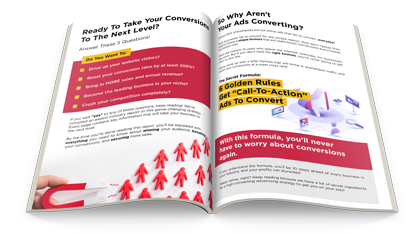 Promote Your Business Online For Free
Get More Customers To Your Local Business With
Incorporate Your Business Message on Top Sites
MULTIPLY YOUR OUTPUT & RESULTS


Get Free Banner Ad
For A Limited Time We Will Give You Access
To Our Professional Design Team
That Will Create A
Free Banner For Your Business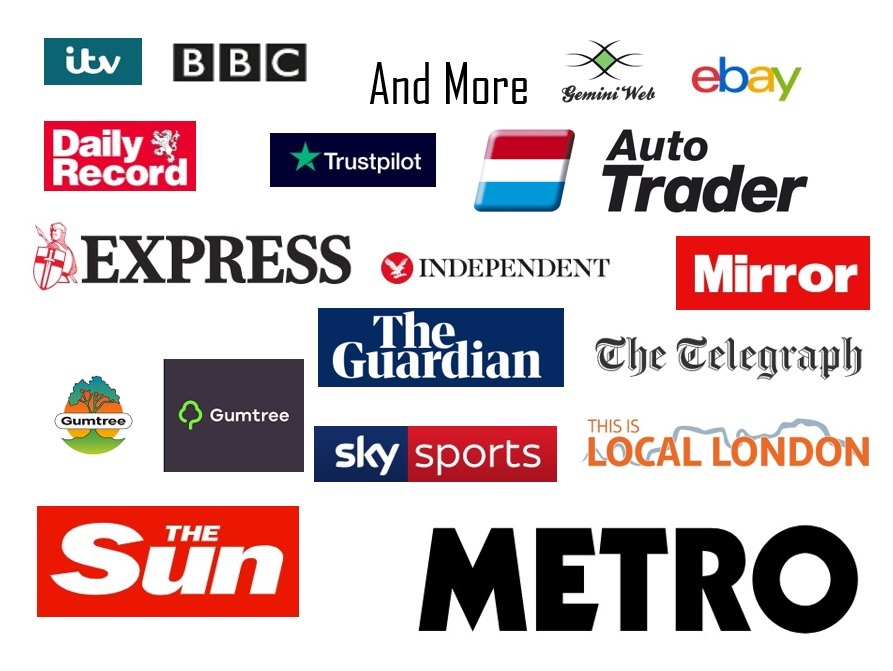 We help UK companies to advertise to customers in their local towns, by generating a personalised profile to promote their brand, target customers and generate business.
To help businesses in these uncertain times, we've slashed prices by 75% to make it as accessible as possible for businesses to get their name out there and keep reaching customers.